this blog tends to consist of many count downs. I'm so sorry. But after realizing that Harry Potter and the Deathly Hallows Part I comes out in only 51 days I just had to blog about it.
Who else is a Harry Potter fanatic like I am? I've started to read the 7th book again in preparation. I think I will also host a HP party prior to the midnight showing of this film.
And watch all the HP movies--one a day leading up to the premier. Oh my word. I can't wait!!
I also found these pictures: Enjoy.
Aaaaah! Excitement overload.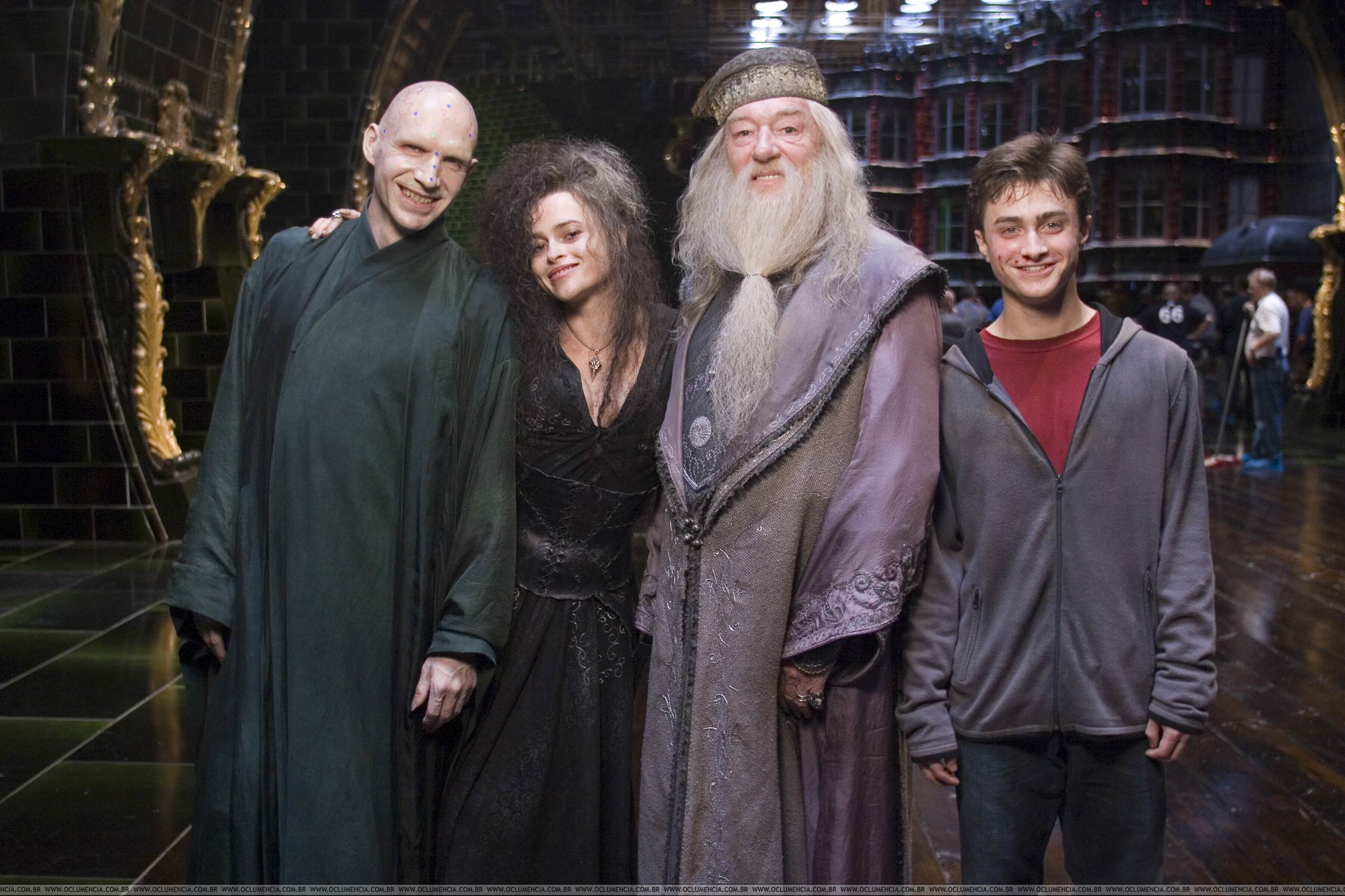 See, they like each other in real life.

Me. Dressed as Harry Potter. I know, it's hard to get Daniel R and I confused. We look so much alike.